How do I cross-register?
Check out this step-by-step guide here! It's easy!
If I'm not enrolled at a BTI Consortium Member School, can I still cross-register?
No, unfortunately, cross-registration is only for students enrolled in graduate programs at one of the BTI Consortium member schools.
Is cross-registration included in my tuition?
Yes! Cross-registration is a benefit paid for by your school. You can take classes for free at any of the member schools during Fall and Spring semesters. Sometimes, J-term (January) courses are included. Right now, Summer session is not included.
How many courses can I cross-register for?
The number of courses you can register for depends on your school and program. It's best to consult your Home Registrar or your program director for limits on cross-registration.
When will approved BTI Consortium courses be available for cross-registration?
As soon as we have the complete course guide it will be posted online. Each year, we aim to post the next semester's course guide by mid-April (for Fall registration) and mid-November (for Spring registration). It will be posted here both in PDF with full course descriptions and in a searchable Excel format.
Why can't I find the course I want in the BTI Consortium Catalog?
Not every course at our member schools is eligible for BTI Consortium student cross registration. Each school decides which classes are available for cross registration, not the BTI Consortium. To find approved courses, always look at the BTI Consortium course catalog, not the individual schools' registrar pages. Click on the "Course Catalog" button here to see approved courses. Only the listed, approved BTI courses are available for cross-registration.
What is my "Home Registrar"? What is a "Host Registrar"?
Your "Home Registrar" is the Registrar's Office that serves your school (e.g. School of Theology, Graduate Department of Religion in the College of Arts and Sciences, etc.). The "Host Registrar" is the Registrar's Office that serves the department of the course you want to take. A list of links to all BTI Consortium member schools' registrars and their contact information is HERE.

How do I know if I'm approved as a BTI Consortium student to cross-register?
Once your request for cross-registration (by filling out the New Student Form) has been approved by your school's registrar, you will receive a second email notifying you that you are eligible to cross register through our portal. And check your spam! If you still cannot find your confirmation, email btioffice@bostontheological.org to check.
Note: This only happens once, after you register for the first time as a BTI Consortium student. Once you've been approved, the credentials given in your welcome email are valid for your entire time as a BTI Consortium Student.
The BTI Office hasn't responded to my request for a portal account yet, what should I do?
Depending on the time of year, the BTI office may just be very busy. The busiest times of year are January and August/September. If you request a portal account during a weekend or holiday (e.g., Columbus Day Weekend, Thanksgiving Week, or the week between Christmas and New Year's), there will be a longer wait. If more than five business days have passed since you submitted your request, email btioffice@bostontheological.org to follow-up.
My Home Registrar hasn't approved my New Student Registration Form yet, should I contact them?
If five business days have passed and you have not received notification from your Home Registrar regarding your New Student Registration Form, please reach-out to your Home Registrar.
Can I register for a Doctoral Seminar if I'm not a doctoral student?
No. Doctoral Seminars are deliberately small, specialized seminars for doctoral students. If you are a doctoral student at another BTI Consortium school and you would like to enroll in a doctoral seminar, there are a handful of seminars open to cross-registration.
When filling out the cross-registration form, I cannot get it to work! What's up?
In the portal, you MUST put in the course number correctly. Once you put it in correctly, the rest of the form will show up, auto-populated. If you are entering the course number incorrectly, or attempting to register for a course that is not approved, the portal will not allow you to continue. After you put in the course number correctly, you must fill out all required information and answer the required questions for the "submit" button to appear. *Note: If you think you have encountered an error and have tried these tips without avail, please email btioffice@bostontheological.org with the course number, title and your concern - screenshots of errors are super helpful as well!
What if the course I want needs professor approval ("Instructor permission required")?
Some BTI Consortium courses have prerequisites (languages, advanced courses in certain fields) while others require the professor's permission. If a course requires the permission of the instructor, you must contact the professor directly to obtain permission. You must obtain professor approval BEFORE you attempt to cross-register. When you receive the approval, reply to the professor and CC both your home registrar and the host registrar. A list of the registrars is available HERE. This ensures that when you register through the portal, both registrars will approve your request.
How do I know if my cross-registration was approved?
After you click submit, all confirmation and approval emails will come to the email address you provided in the New Student Registration Form (your .edu address). First, your home registrar approves your request, and then it is sent to the host registrar, who finalizes your request. At each step you should receive an email about the process (check your spam!). If you cannot find any of these communications, email btioffice@bostontheological.org and we can check on your status.
What do I do if my request to cross-register was denied?
You must contact the registrar that denied your request (either your home registrar, or the registrar at the host school). Note: Just because a course is listed in the BTI catalogue, you are not guaranteed a seat. Just like any other course, they fill quickly, and it is up to the registrars and individual member schools to have final say.
What do I do if I have not heard anything about my request to cross-register?
Approval or denial of courses only comes from the registrars, not the BTI Consortium. Remember to check your spam/junk folders or any other filters you might have set up on your .edu address that you used to register as a BTI Consortium student.
**Note for HDS cross-registration requests: HDS uses a "shopping period" in September for registration. You will not get a confirmation of approval or denial until that time. We strongly suggest contacting the instructor of the course (especially if it is a seminar [not lecture] course) prior to filing for cross-registration. Your registrars are aware of how HDS registers and will work with students in September should the need arise. Remember, no request to cross-register is complete or guaranteed until the process is approved by both home and host registrars.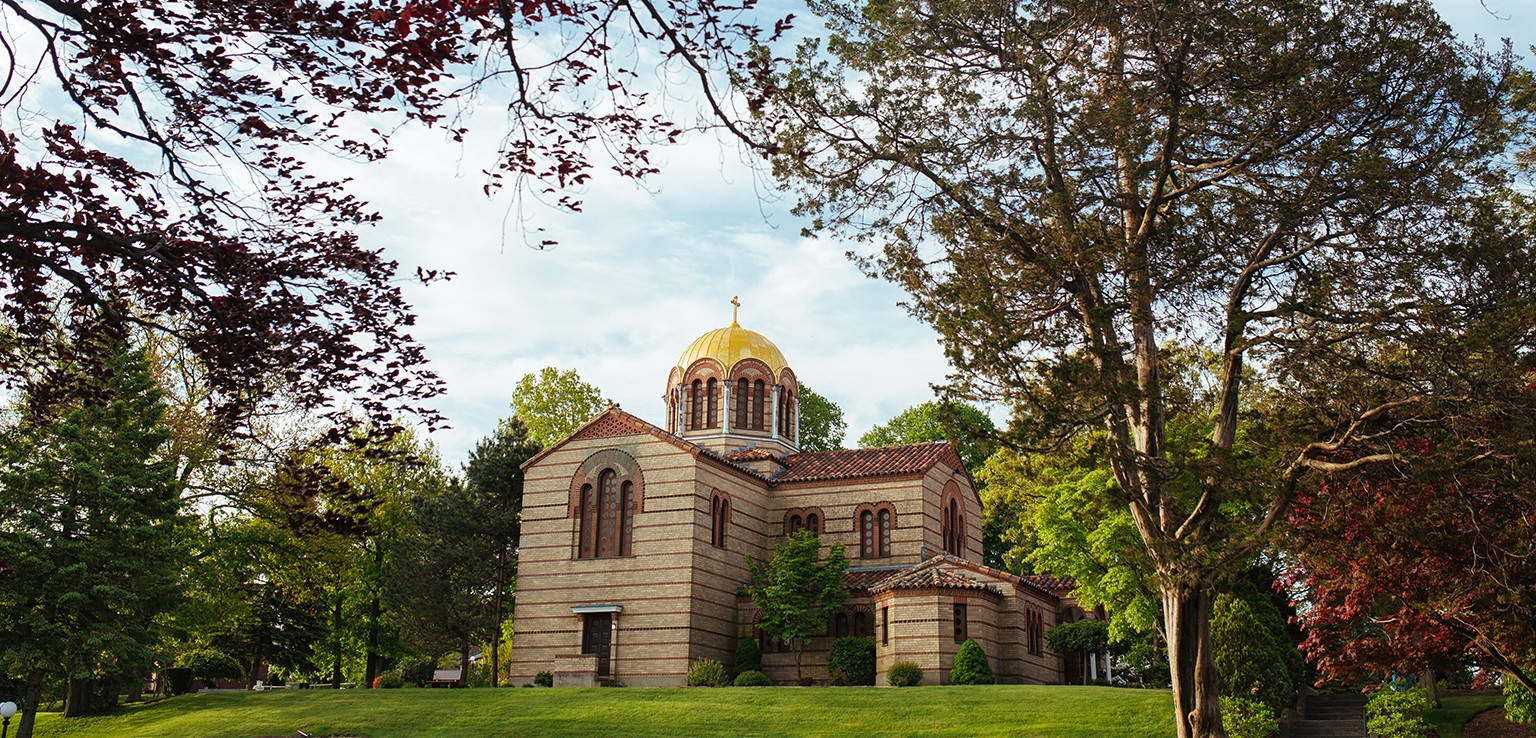 How do I contact the registrars?
A list of the registrars and their contact information is available HERE.
What is the deadline to cross-register?
The deadline for cross-registration is the last day of add/drop at either the home or the host institution. Because you are enrolled at an institution outside of your home institution, there is some flexibility. However, please make sure that you make any schedule changes before the latest date at either the home or the host institution. The dates for the current semester are listed in your portal on the menu tab "Drop a Course."
How do I plan for the semester at two different schools?
It can be difficult to juggle two academic calendars. Before you cross-register, make sure you can commit to the schedules at both schools. Check out the list of academic calendars.
What about Summer Courses and J-Term (January Term)?
Sometimes BTI Consortium members offer J-term (January) courses for cross-registration. You complete the request in the same process, with the approved course number (during Fall registration for the Spring semester). Right now, the BTI does not offer summer courses, as most of our member schools are not open fully in the summer session. That said, there are great opportunities like the Harvard Summer Language Program and Hartford Seminary's Online Summer Term! For Summer opportunities, we recommend contacting the Host school's registrar or the summer program director.
What if I have a question that isn't answered here?
E-mail the BTI Office or contact your Registrar.